Human Trafficking as a Human Rights Violation in a Pluralistic and Interdependent World: Obligations and Accountability of States
الكلمات المفتاحية:
Human Trafficking, Human Beings, Human Rights, International Human Rights Law, States, Obligations, Trafficking Protocol.
الملخص
     Human trafficking is a common occurrence in the modern world. It has been estimated that thousands of people are trafficked every year, the most of whom are women and children. Almost all States are impacted by trafficking, and it is estimated that traffickers earn billions of dollars a year from their illegal activities. Slavery and the slave trade, which date back thousands of years, are the roots of trafficking. However, since the start of the 20th century, the term "human trafficking" has taken on a new meaning. This paper explores some state-imposed requirements related to human rights. While there are many different obligations, this paper focuses on the four most important ones that are imposed on all States, regardless of whether they are States of Origin, Transit, or Destination: the obligation to forbid trafficking, to look into and prosecute traffickers, to protect victims, and to address the causes and effects of the phenomenon.  It will be shown that these are firmly established under international human rights law.  Additionally, the Trafficking Protocol's potential to advance a human rights framework will be considered, along with the ramifications of the interplay between several international legal disciplines like international human rights law, international criminal law, and transnational criminal law. This paper ends with a comment on the value of global government in combating transnational organized crime, especially human trafficking. The fundamental conclusion is that States can be held directly responsible since some human rights standards and principles drawn from international human rights law are applicable to human trafficking.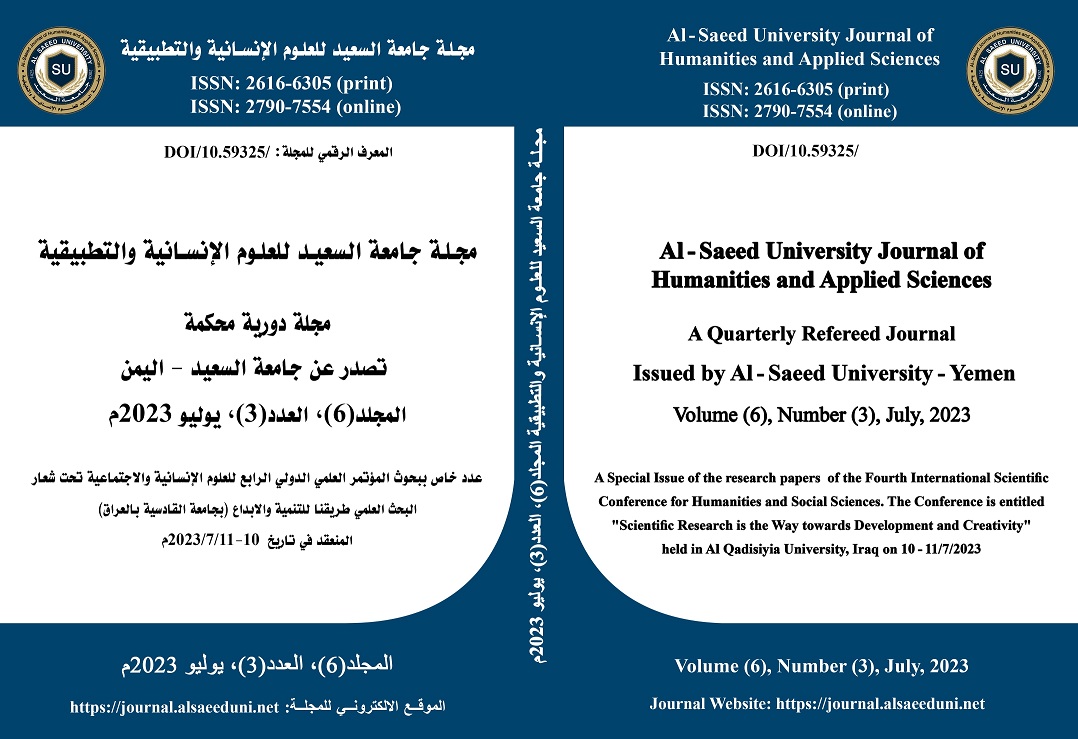 التنزيلات
كيفية الاقتباس
OGUNBANJO, M. (2023). Human Trafficking as a Human Rights Violation in a Pluralistic and Interdependent World: Obligations and Accountability of States. مجلة جامعة السعيد للعلوم الانسانية و التطبيقية, 6(3), 215–241. https://doi.org/10.59325/sjhas.v6i3.147